Hello! We're Maggie and Daniel Tolodziecki.
Welcome to our blog, Tol Tales. We are a musician and a designer renovating our 1920s craftsman home in a historic neighborhood of Greensboro, North Carolina. Join us on this journey through our triumphs (and failures) as we lovingly restore this house, as well as all of our adventures and experiences in between.
Fun facts: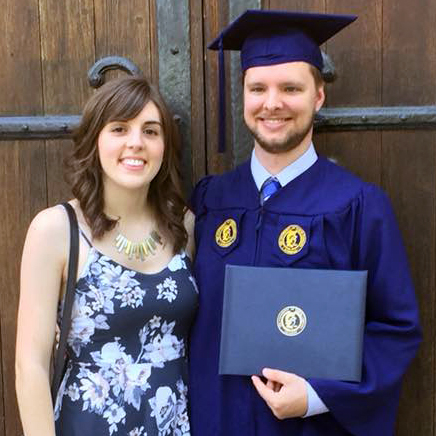 We both work in education, Daniel as a high school choir director and Maggie as a web designer for online college courses and degree programs.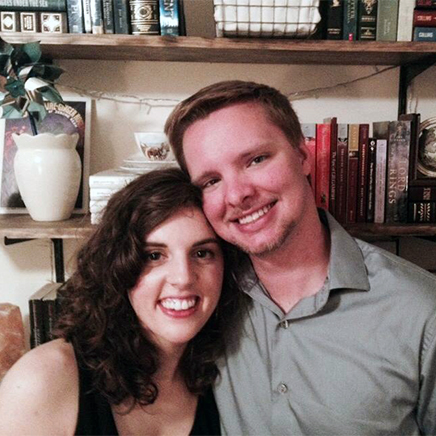 We started dating on a Friday the 13th (not intentionally) so we made the best of it, and now we go on a date every Friday the 13th. Daniel even proposed on a Friday the 13th!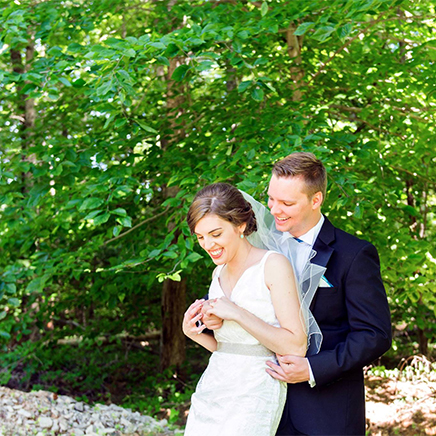 Our last name is Tolodziecki (get that pronunciation right and you get a virtual high five), thus Tol Tales. It's a play on tall tales… though we don't plan to tell any tall tales here.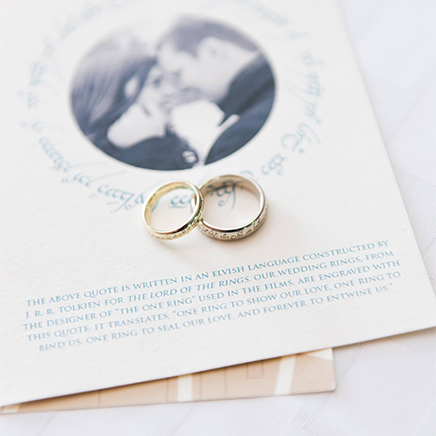 Our wedding rings are from the creator of The One Ring from
The Lord of the Rings
movies. The Elvish engraving says, "One ring to show our love, One ring to bind us, One ring to seal our love, And forever to entwine us."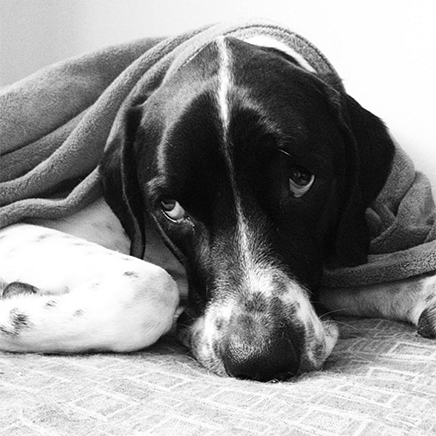 Our dog, Bert, is named after Dick Van Dyke's character in the original
Mary Poppins
, one of Maggie's favorite childhood movies. Look at that face!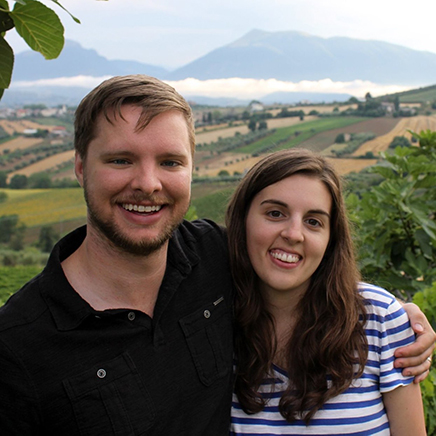 Our favorite activity to do together is travel and try new foods and beverages. Our highlight so far was our trip to Italy with our aunt and uncle in July 2019.